The Unstoppable Award Winning 2015 Jeep Wrangler
The 2015 Jeep Wrangler goes into the river and through the woods, with an amazing precision. Car and Driver Chose awarded the Jeep Wrangler the Editors Choice award! The Jeep Wrangler won a few amazing awards from Kelly Blue Book too! With best value award ranging from the Kelly Blue Book best consumer value award to the 10 Coolest Cars award this beast is just waiting to be unleashed in the woods near you!
Here are a few cool features of the 
2015 Jeep Wrangler:
UConnect Web - WiFi HotSpot!
Remote Start System
Heated Front Seats
Hill Descent Control
UConnect Web Radio
Front and rear towing capability
Washable interior
Hill Start Assist
Electronic Roll Mitigation
Electronic Stability Control
Tow Up to 3500 pounds.
Leather Seats
Disconnect able Sway Bar
Rock Rails
Sirius XM 1 Year Subscription
UConnect Voice Command System
6 Speaker Audio System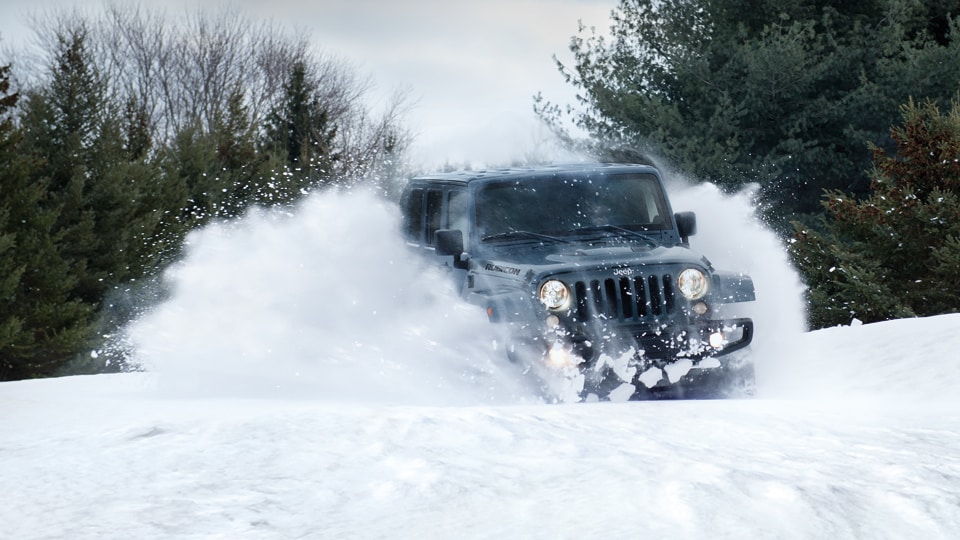 Tech Savvy Jeep Wrangler
Here are a few Tech Savy things you can do with the 2015 Jeep Wrangler
Play PS4 or Xbox One Online In Your Car in a parking lot somewhere.
Jam out to music on your phone as you drive down the highway using the 6 speakers.
Look up your friend's number, and call them without ever having to touch your phone.
Look up and order Chinese food while driving to pick it up!
Google any question that comes to mind while you are on the highway.
Be the guy who has the ability to call in help (or pizza) on a camping trip.

Crazy, Reckless, Love
It takes a certain kind of person to drive a jeep. The kind of person who is a bit more extreme than the next guy. This vehicle was originally used by the military to get around and maneuver. Today it still serves a similar function, but more for thrill seeking reasons than for political ones.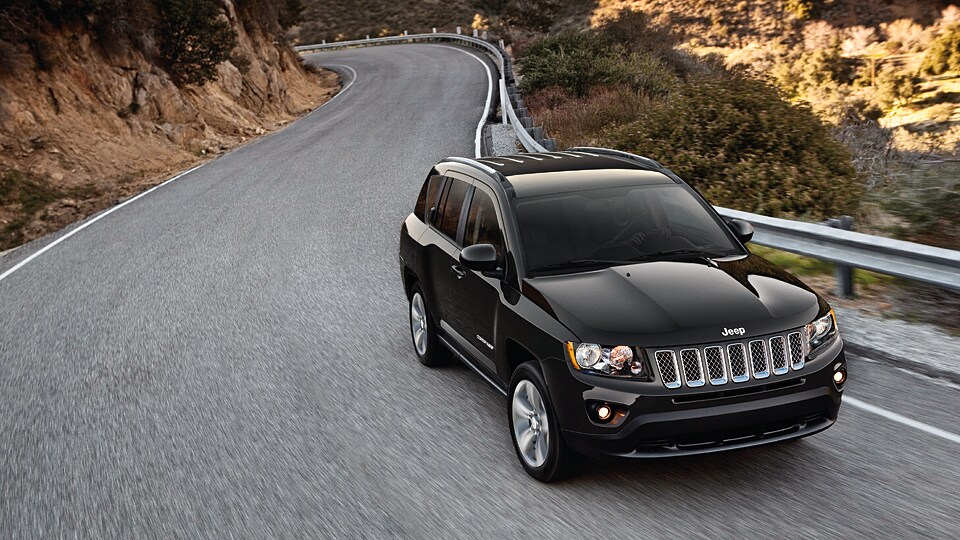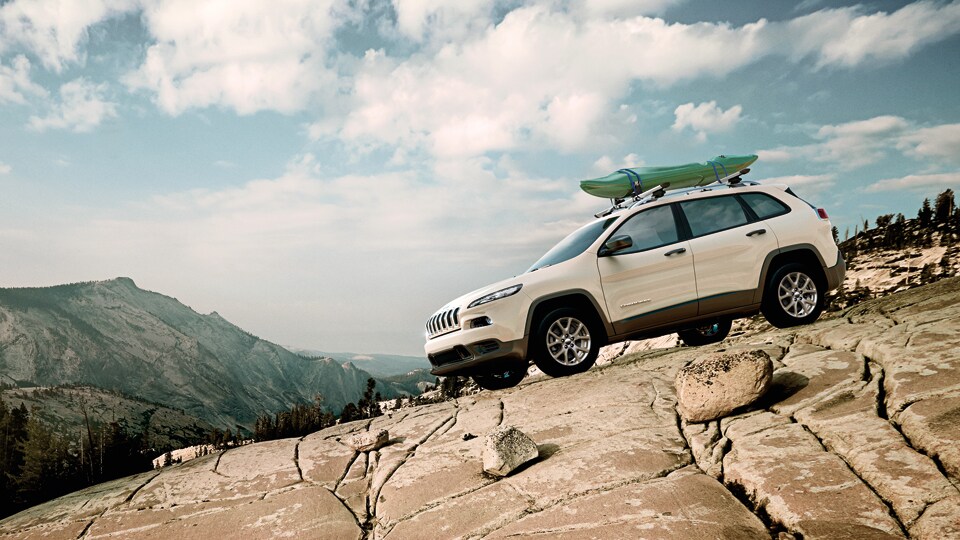 Make an Inquiry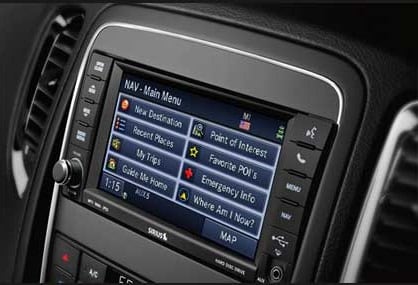 UConnect is the 2015 Jeep Wrangler's awesome in vehicle computer system. It's voice activated, it can connect to the internet with the wireless bubble for phones and gaming devices alike, voice guided GPS navigation, connect, Sirius XM Radio, weather updates, sports updates, and even fuel prices.
Hours
Monday

9:00am-8:00pm

Tuesday

9:00am-8:00pm

Wednesday

9:00am-8:00pm

Thursday

9:00am-8:00pm

Friday

9:00am-8:00pm

Saturday

9:00am-8:00pm

Sunday

12:00pm-6:00pm





Ever Heard Of Mopar?
Come visit our Mopar Auto-Center Today! Keep your ride in top shape.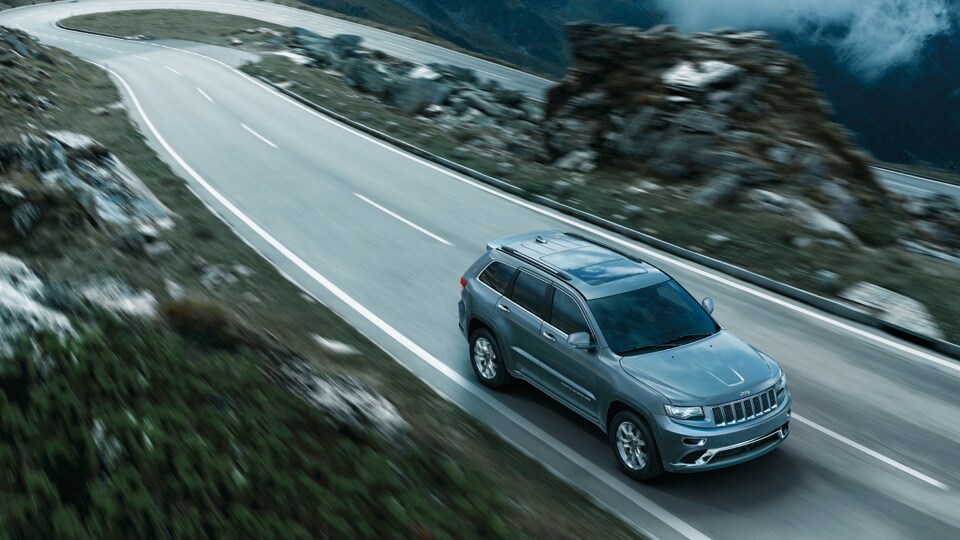 Learn to Understand why
"It's a Jeep Thing"