Get a New Chrysler Dodge Jeep Ram in a galaxy not so far away, right here in Kingsport, Tennessee
The Force is strong with these cars.
Fiat Chrysler, in partnership with Lucasfilm, recently launched a global ad campaign to co-promote Star Wars: The Force Awakens alongside Dodge, Chrysler, Ram, Fiat and Jeep.
Thirty-second co-branded television spots will feature footage of FCA vehicles mixed with creative elements — images, music, and voiceovers — from the seventh film in the Star Wars series, which lands in theaters December 18.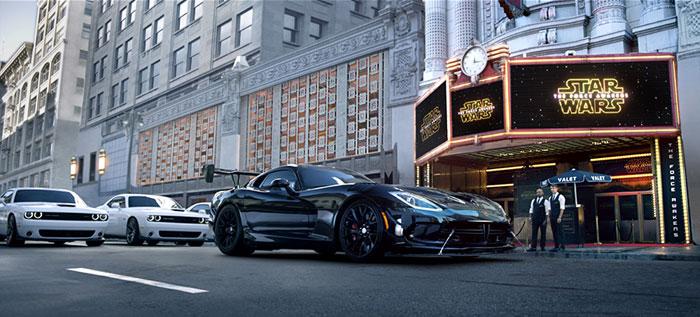 The below spot conjures up images of Darth Vader and his Stormtrooper army as a…
read more